WELCOME NOTE
Dear Friends and Colleagues,
It is with pleasure that the Ophthalmology Society of Malawi (OSM), invites you to the 8th Annual Scientific Congress of the College of Ophthalmology of Eastern Central and Southern Africa (COECSA) to be held in Lilongwe, Malawi.
This meeting will be held at the pride of Malawi, Bingu Wa Mutharika International Convention Centre (BICC) which is majestically poised in Malawi's capital city, Lilongwe.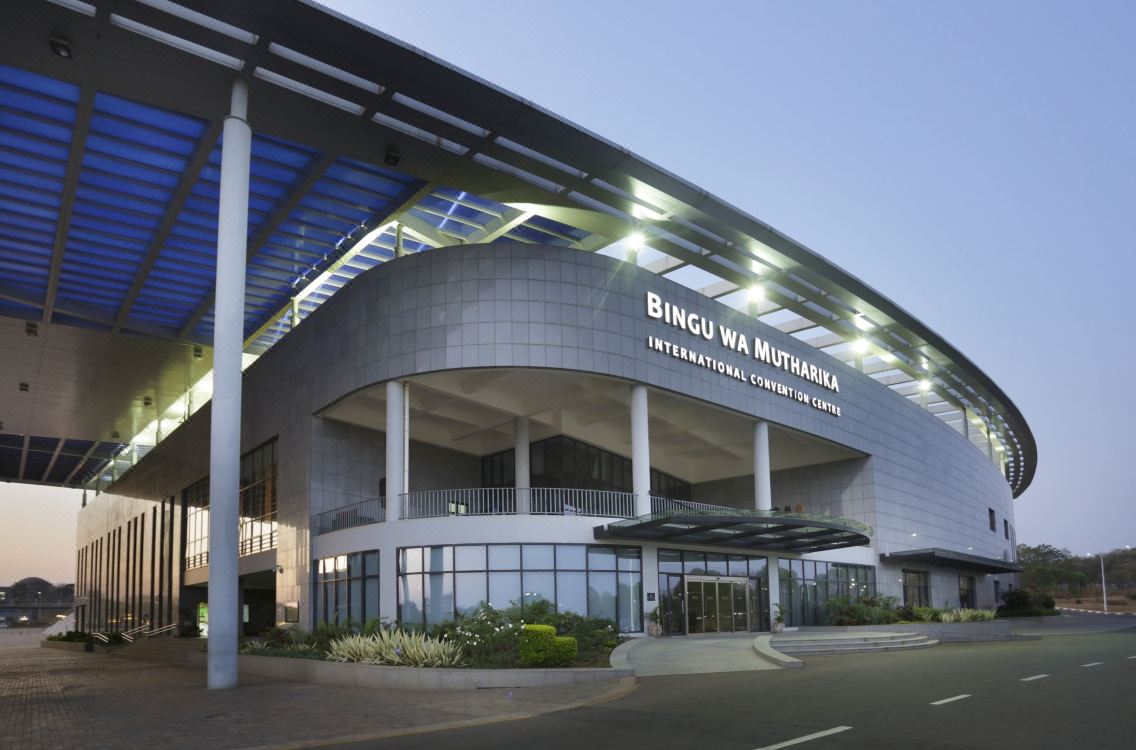 The buzz of business and hum of excitement can be felt from the world class BICC to the 5-star 130 room Umodzi President Hotel and its 14 Presidential Villas. BICC comprises of an Auditorium which seats 1500 delegates and is easily accessed by a large foyer and 5 conference rooms that are perfect for breakaway meetings and plenary sessions. Located in the business district of Lilongwe, BICC is within a radius of 2-5 kilometres from some wonderful hotels and lodges which makes for great choice of accommodation areas.
Umodzi Park is ideally situated for our delegates to see the crown of the country's tourist attractions, Lake Malawi, or witness the rich diversity of flora and fauna of the nine National parks or Wildlife Reserves.
OSM is assembling a faculty of astonishing speakers, both internationally and locally. Together we can learn more innovative ways to improve patient care and advance the ophthalmology profession. The COECSA congress is always a forum which offers a unique platform for identification of incredible resources and networking opportunities and I am confident that you will be part of this great event.
I am thrilled to be Chair at the 2020 Annual COECSA Conference, and I look forward to personally welcoming you in August!
Dr. Shaffi Mdala
COECSA 2020 Congress Chair